30 Brilliant Examples of Texture in Web Design
Textures are being used in every sort of design. Nowadays you can see beautiful textures used in business cards, mobile apps and definitely in website designs. There are lots of high quality textures available in the market as well as free ones that can help you to achieve brilliant results. Appropriate use of texture helps to create realistic and detailed feel to a design. In this showcase you will find 30 fresh examples of textured websites featuring minimalistic, clean, subtle and grunge textures. Hope you'll find this collection useful and inspiring.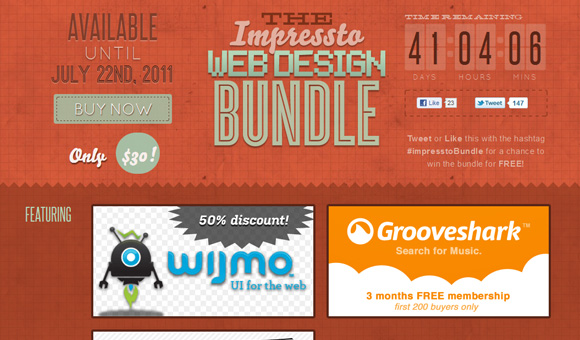 Related Posts
Here's some other articles that you will definitely find useful.